Grease Trap Installation Brandon, FL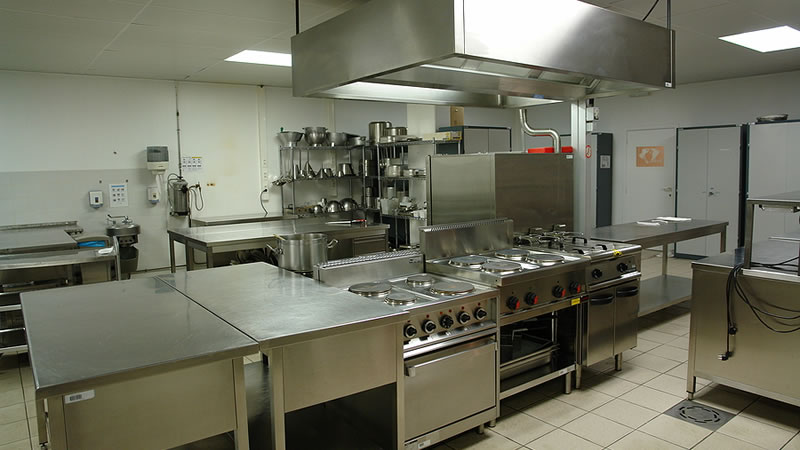 Are you looking for a grease trap installation near me?  Are you building a new commercial kitchen or facility that prepares large amounts of food?  If so, you likely need professionals for grease trap installation.  A grease trap, also known as a grease interceptor, is a device designed to intercept fats, oils, and grease or (F.O.G) from entering the municipal sewer system.
A grease trap works by allowing wastewater to flow into the grease trap where the fats, oils, and grease will float to the top and are trapped. The grease trap then discharges the grease-free wastewater into the sewer system.  The grease trap will continue to collect the grease and will eventually need to be pumped out.
Coleman Tank Solutions, Inc is a fully licensed, and insured septic and wastewater services company based out of Brandon, Florida and serving Hillsborough County.  We specialize in grease trap installation and replacement for commercial facilities owners.  With over 25 years of experience in the wastewater and septic industry you can count on our team to handle all of your food grease handling needs.
Grease Trap Installation For Food Services
Grease traps are typically found in commercial facilities that cook or process large amounts food.  This could include restaurants, delis, schools, grocery stores, hotels, hospitals, cafeterias, and institutions.  Anywhere that food is prepared has the potential to introduce grease into the municipal sewer system.  Proper grease trap installation is a health department requirement to protect the sewer system from grease build-up and backups.
At Coleman Tank Solutions, Inc we specialize in grease trap installations both inside of a facility and much larger grease interceptors that are outside of a facility.  We can help you choose an appropriately sized grease interceptor based on the type of establishment you have.
With new installations wherever possible we want to try and install the grease trap in a location that is going to be easy to access for a pump truck as the grease interceptor will need to be pumped at regular intervals.
What Grease Trap Size Do You Need?
The size of your grease trap is based off of chapter 10 of the Florida building code, 2004 plumbing.  There are two specific formulas that can be used to calculate the required size.  One formula is for calculating the size of a grease trap for a restaurant and the other formula is for other establishments with commercial kitchens.
There are several variables that can also help dictate the appropriate sized grease trap for your establishment and we can install a grease interceptor to meet engineering specs and keep you in compliance with health department guidelines.
What Is The Difference Between A Grease Trap And A Grease Interceptor?
According to the Tampa wastewater department a grease trap is an interceptor with flow rated at 50gpm (gallons per minute) or less.  Grease traps like this are generally found under sinks, or within close distance of a dishwasher or wash basin and are located inside of a facility.
A Grease interceptor refers to an interceptor whose rated flow exceeds 50gpm or the interceptor has a minimum storage capacity of 750 gallons or more.  These types of grease interceptors are generally located outside of a facility and they are buried underground with a riser and lid for easy access.
Whether it's a grease trap or a grease interceptor they both essentially serve the same purpose.  They remove food waste and grease from the outgoing wastewater from any facility.  Most commercial facilities that prepare food are going to have both grease traps an a much larger grease interceptor.
If you would like to schedule an estimate for grease trap installation please call (813) 687-4990 or fill out our online contact form and we'll get right back to you.